Sunshine warming idyllic woodland glade green forest ferns wildflowers panorama - stock photo
Early morning sunlight filtering through the green foliage of an tranquil forest clearing to illuminate the wildflowers and bluebells in this idyllic woodland glade. ProPhoto RGB profile for maximum color fidelity and gamut.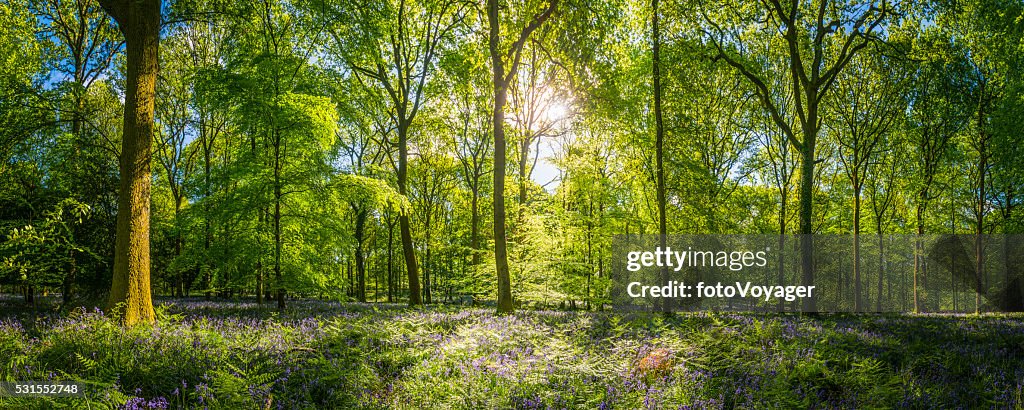 Get this image in a variety of framing options at Photos.com.
All Royalty-Free licenses include global use rights, comprehensive protection, simple pricing with volume discounts available
DETAILS
Release info:
No release required