Physical version of Bitcoin coin aka virtual money. - stock photo
Conceptual composition for worldwide cryptocurrency and digital payment system called the first decentralized digital currency on top of the American dollar. The symbol of the Illuminati hidden behind the Bitcoin.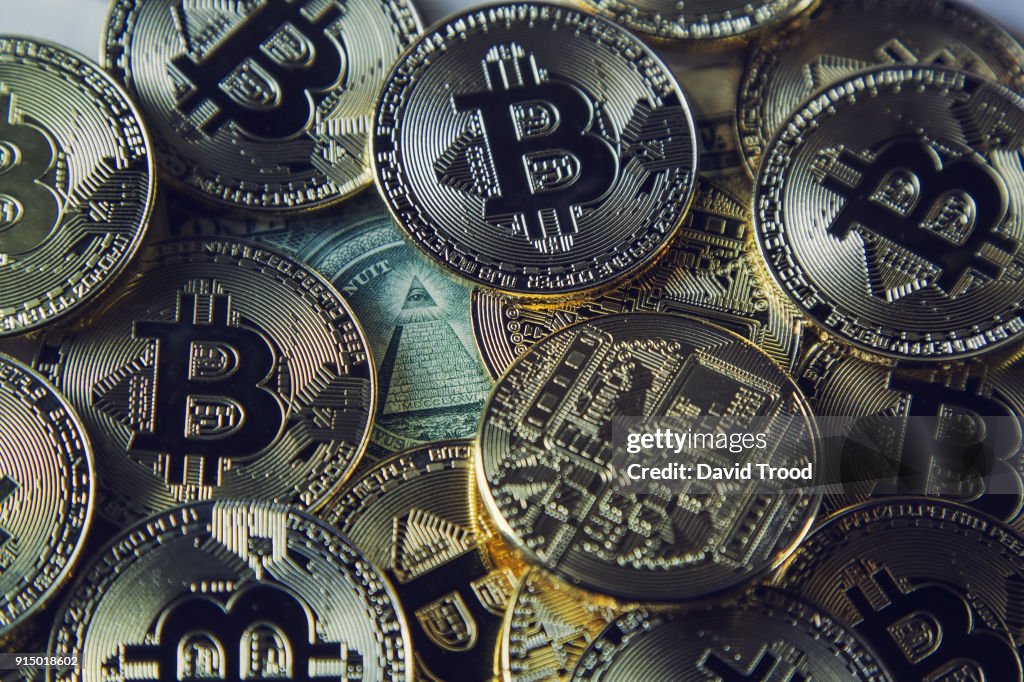 All Royalty-Free licenses include global use rights, comprehensive protection, simple pricing with volume discounts available
Not sure if you can use this image for commercial purposes? Find out
DETAILS
Collection:
Stockbyte Unreleased
Release info:
Releases not available for featured content. To use for commercial purposes, contact us.