Kalø Slot - a ruin of a medieval fortress, Denmark - stock photo
Rønde, Denmark - July 3, 2016: People at the ruin of Medieval Kalø Slot - In Denmark a large building, fortress or alike is named a "slot" or castle only if the building has been owned by a King of Denmark.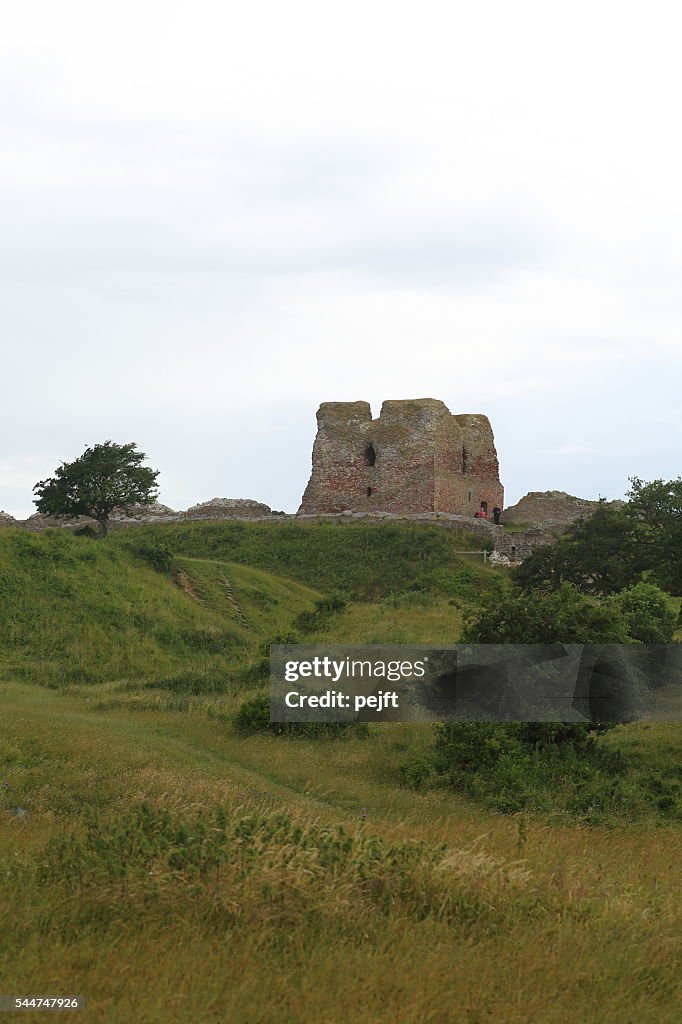 All Royalty-Free licenses include global use rights, comprehensive protection, simple pricing with volume discounts available
Not sure if you can use this image for commercial purposes? Find out
DETAILS
Collection:
iStock Unreleased
Release info:
Releases not available for featured content. To use for commercial purposes, contact us.