Bridge of Sighs, Venice Italy - stock photo
Venice, Italy - March 21, 2016: Famous Bridge of Sighs, Venice Italy. In the past prisoners passed the brigde on their way to the prison, here having the last view of Venice. Therefore the name of the bridge.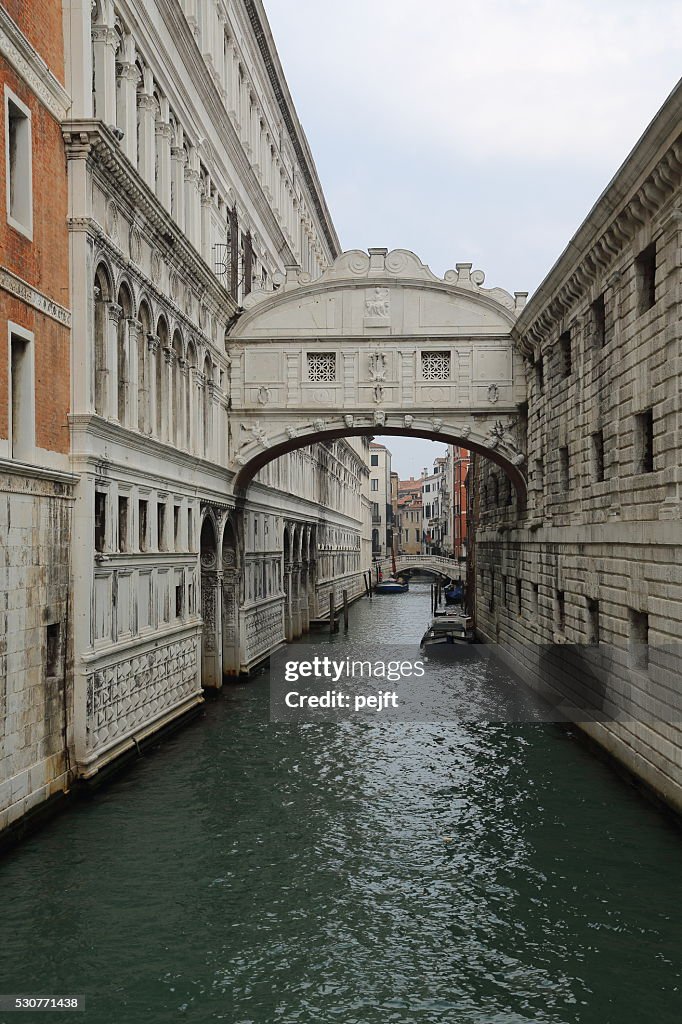 All Royalty-Free licenses include global use rights, comprehensive protection, simple pricing with volume discounts available
Not sure if you can use this image for commercial purposes? Find out
DETAILS
Collection:
iStock Unreleased
Release info:
Releases not available for featured content. To use for commercial purposes, contact us.